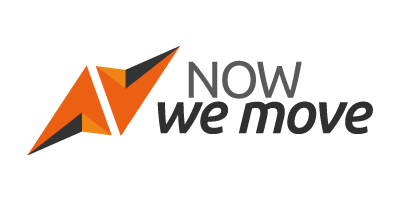 nowwemove campaign
NowWeMOVE is a European-wide campaign to promote sport and physical activity. The cross-sector vision of the campaign is to get "100 million more Europeans active in sport and physical activity by 2020." The overall objectives of the campaign are to raise awareness of the benefits of sport and physical activity among European citizens; promote opportunities to be active in sport and physical activity.
NowWeMOVE and its flagship MOVE Week is coordinated centrally by ISCA in collaboration with the European Cyclists' Federation (ECF).
The NowWeMove campaign is comprised of:
MOVE Week
MOVE Congress
MOVE Awards
MOVE Quality
MOVE Transfer
---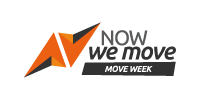 move
week
MOVE Week is annual Europe-wide event showcasing the benefits of being active and participating regularly in sport and physical activity. Our National Coordinators and MOVE Agents are the stars of MOVE Week, as they use the opportunity to organise and gather support for new and existing initiatives in their communities.
For more information visit:www.moveweek.eu
---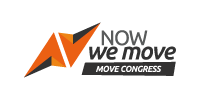 move
congress
The MOVE Congress is one of the few conferences in the world which focuses solely on recreational sport and physical activity. More than 300 stakeholders in grassroots sport gather each year to discuss key topics in the sport and physical activity sector, including advocacy, health and well-being, social inclusion, active ageing, facilities and urban planning.
visit: www.movecongress.com
---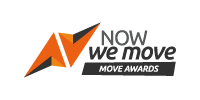 move
awards
The MOVE Awards delivers recognition to organisations and initiatives that succesfully make more people active, create positive media attention and help build momentum for the NowWeMove campaign. The Awards scheme is designed to be innovative, fun and effective by delivering awards nationally and locally to give recognition, visibility and pride where it matters most.
---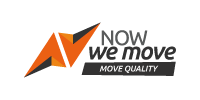 move
quality
MOVE Quality identifies initiatives for hard-to-reach populations, builds the capacity of the organisations and rewards their achievements with a Quality mark. That's because we believe validation should be more than patting an organisation on the back - it should be the result of a quality building process.
---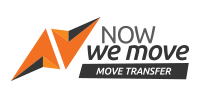 move
transfer
MOVE Transfer identifies physical activity initiatives for hard-to-reach populations that have run successfully in one setting and transferring them to a new setting (new organisation, new community). It will also offer certain initiatives the opportunity to expand their scope within their own country ("scaling up" the initiative).
---