26/4/2010
Sport and Cultures in Dialogue
Citizen's Panel Tirana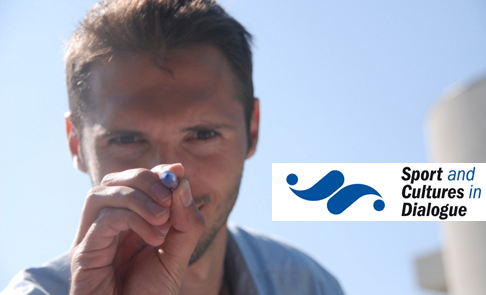 Citizen's Panel Tirana
7-9 April 2010, Tirana, Albania
With Sport and Cultures in Dialogue project ISCA , CESS and 10 project partners organize and facilitate a direct and trans-national dialogue between citizens in existing EU member countries and in candidate/potential candidate countries in South East Europe - Croatia, Macedonia and Albania.
Citizens Panel in Tirana, 7. – 9.5.2010 takes great pleasure in inviting you to join the dialogue, to increase knowledge and awareness of the societal role of sport and sport organizations, including the content of the White Paper on Sport, to train the civic competences such as openness and receptiveness towards other people's views and various methods of reaching decisions though deliberations, compromise and consensus, to learn from the opportunity to meet other sports organizations and other institutional stakeholders in the field of sport and to strength intercultural competencies through the meeting.
The Panel will be coordinated by ISCA and CESS and organized by one of Sport and Cultures in Dialogue project partner: "Intelektualet e rinj, Shprese" (IRSH)/ Albanian Youth Parliament.